Have you seen our Pineapple & Palm Collection yet? Think summer to the ultimate! Pineapples, palm leaves, and even a bright but soothing yellow!
The Pineapple bow is definitely our most popular right now though! Didn't you know? Pineapples are IN!
These fellas will tell you so!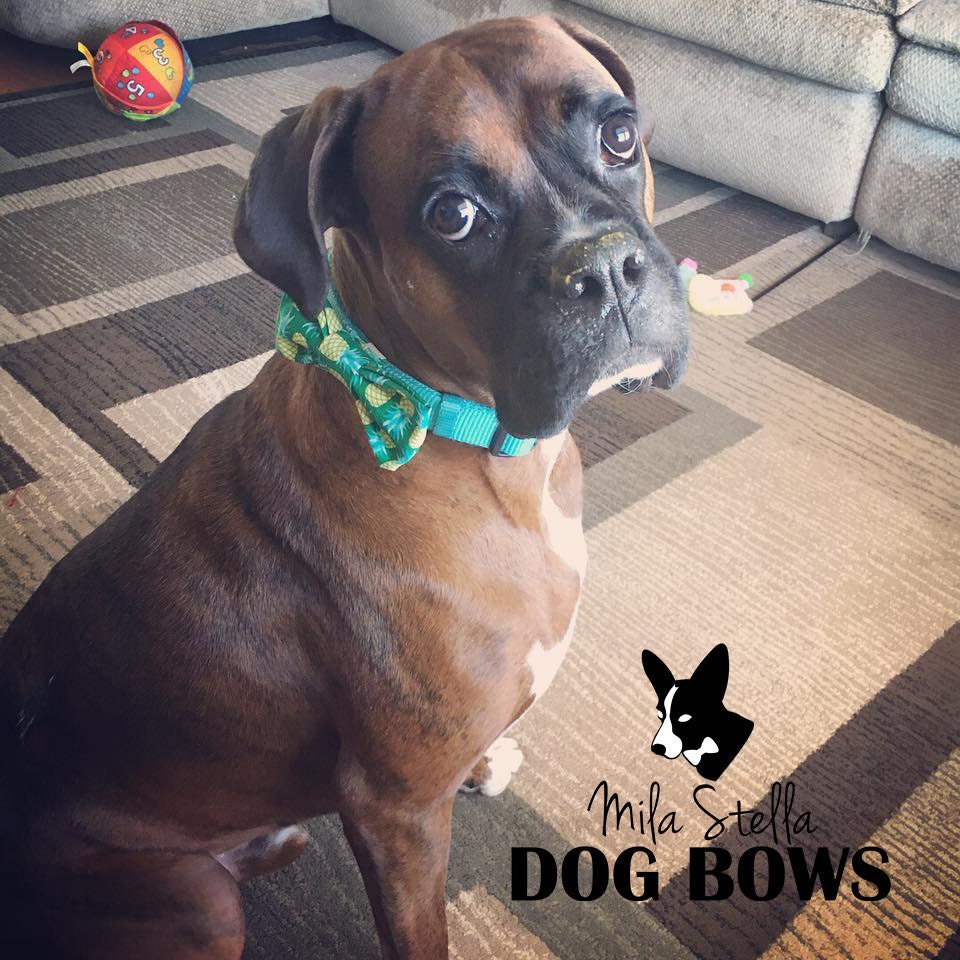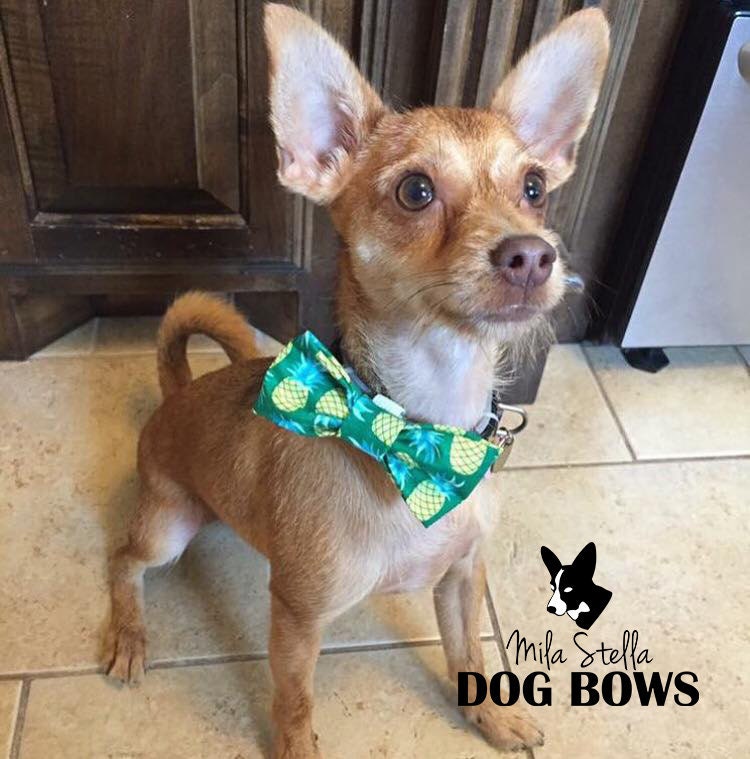 Wear them at the back for a more 'bow' like effect, or at the front for a definite 'bow tie' look. Anywhere on the neck though, boy or girl pup, they'll be the handsomest/prettiest/cutest pup around!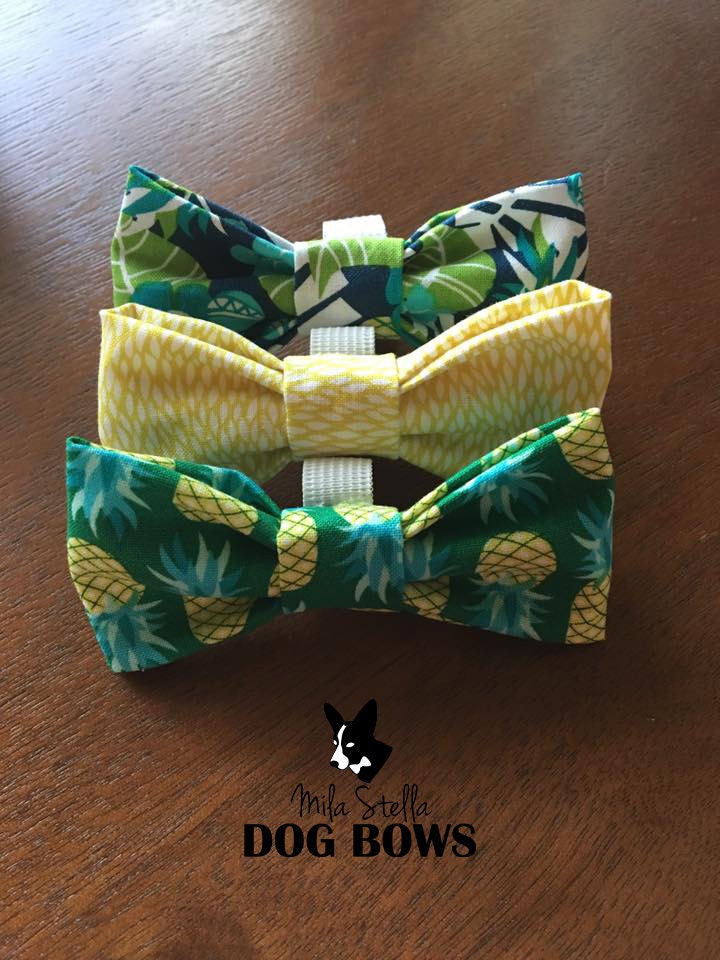 Head on over to shop for yours now! www.dogcollarbows.com