It's that most wonderful time of the year, and if we haven't already started - time for Christmas Shopping! But don't forget your best friends - your furbabys - your pals - your DOGS! <3
We're going to highlight just a few great ideas for your dog's stocking or under the tree gifts. While we know that there are soooo many excellent choices out there, we've narrowed it down to just 10 - and in no particular ranking order. For now, who knows - we may pick a few more later! ;)
And here we go!
TEN :: Pups get cold too! 
Let them snuggle with a super soft and personalized blanket! The little one here is nice and cozy with her blanky from ChloeDakota!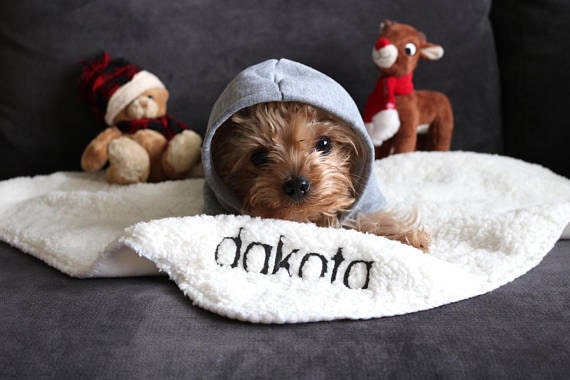 NINE :: Yummy dog treats!
Check out this adorable and festive dog treats from Dog Park Publishing!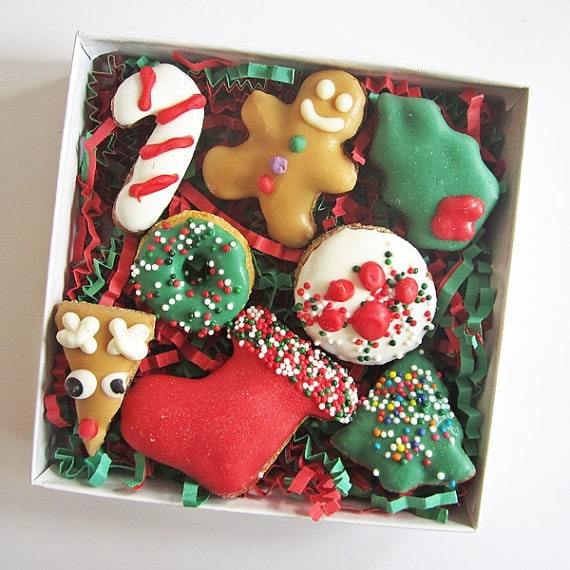 EIGHT :: Oldie but a goodie
Fancy toys are great, but nearly every dog will still love the trusty rope toy like this one from KaisRuffWear.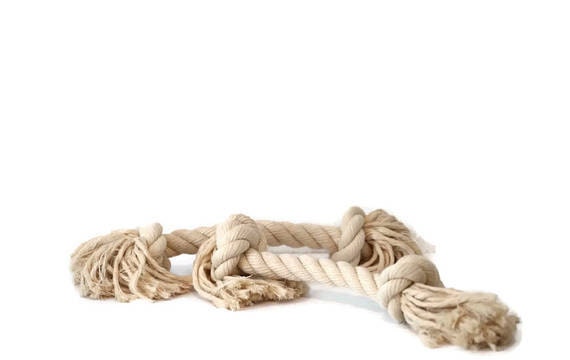 SEVEN :: Who says toy storage can't be decorative? 
Your pup's toys can fit in to your home decor easily with a bit of style in their toy box! Check out this geometric option from BettyWoof! LOVE!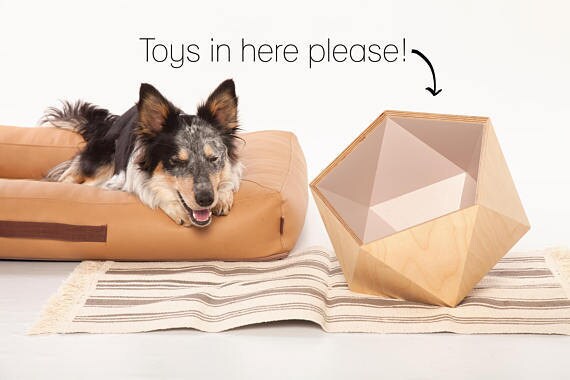 SIX :: Dog tags don't have to be boring anymore!
Our Mila has this tag from WooWooWorkshop - pretty just like her! Allll different styles for every pup too!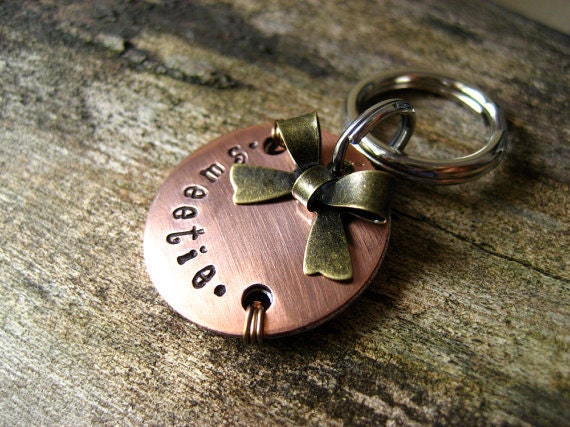 FIVE :: Five star dining *****
When only the very best is good enough for your pup - even while dining! Ultra sleek with a mid century mod feel <3 PetBuffet is clearly on trend for pet dining.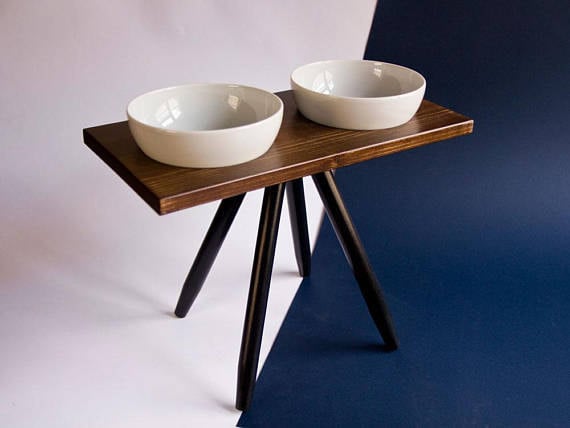 FOUR :: Pamper their Paws
and noses! Organic balm made in Texas by Bella & Bone to protect your pup.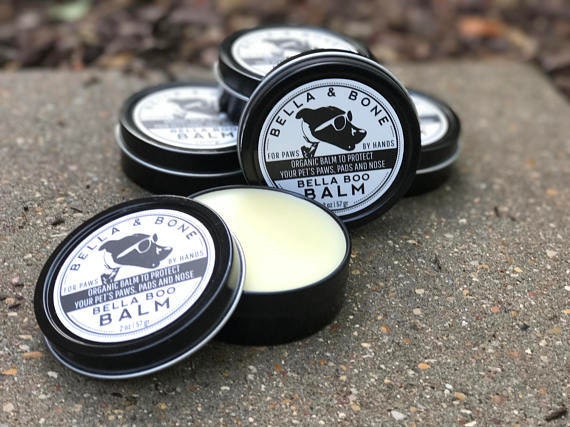 THREE :: Keep your dog safe in the car too! 
Walk In The Bark combines fashion AND safety all in one! Simply fasten this seatbelt to your pup's HARNESS and the other end to your car's seat belt. Safety first!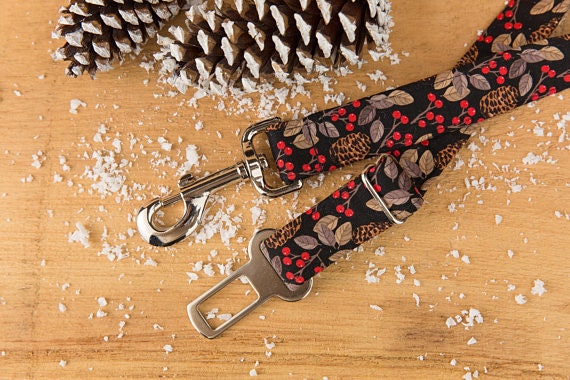 TWO :: Comfy and coordinating
Your pup's bed is always out in the open where they can hang with you - make sure that bed is clean and coordinating! Try out the bed covers from TheFoggyDog!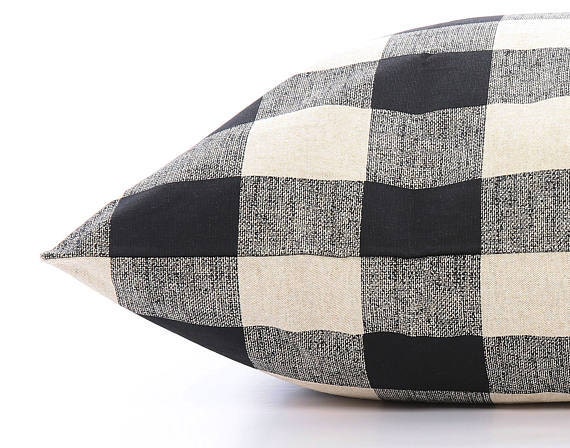 ONE :: Dogs are expressive!
They always tell you they love you! Tell them you love them with a trendy bow tie from us, Mila Stella, in all the best colors and prints!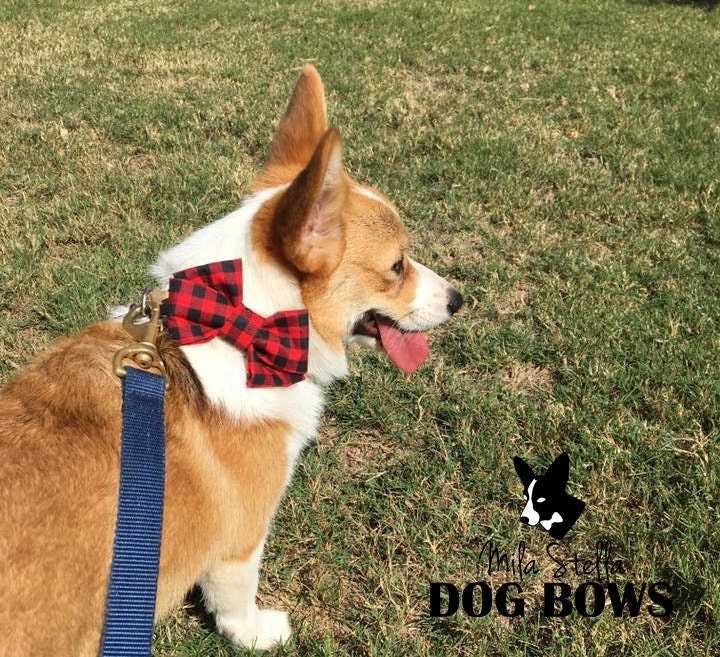 Happy Holidays!